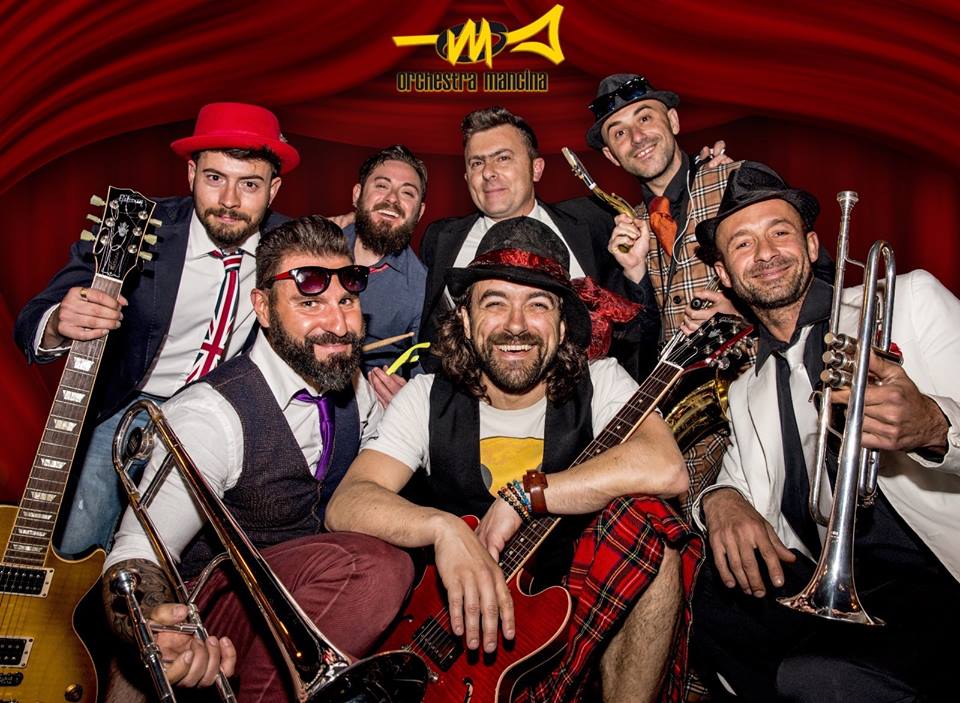 ORCHESTRA MANCINA
INFUNKY
Album EMUSICON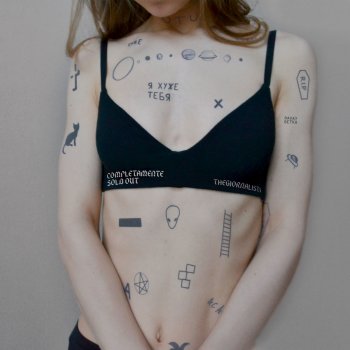 THEGIORNALISTI
SOLD OUT
Album Completamente Sold Out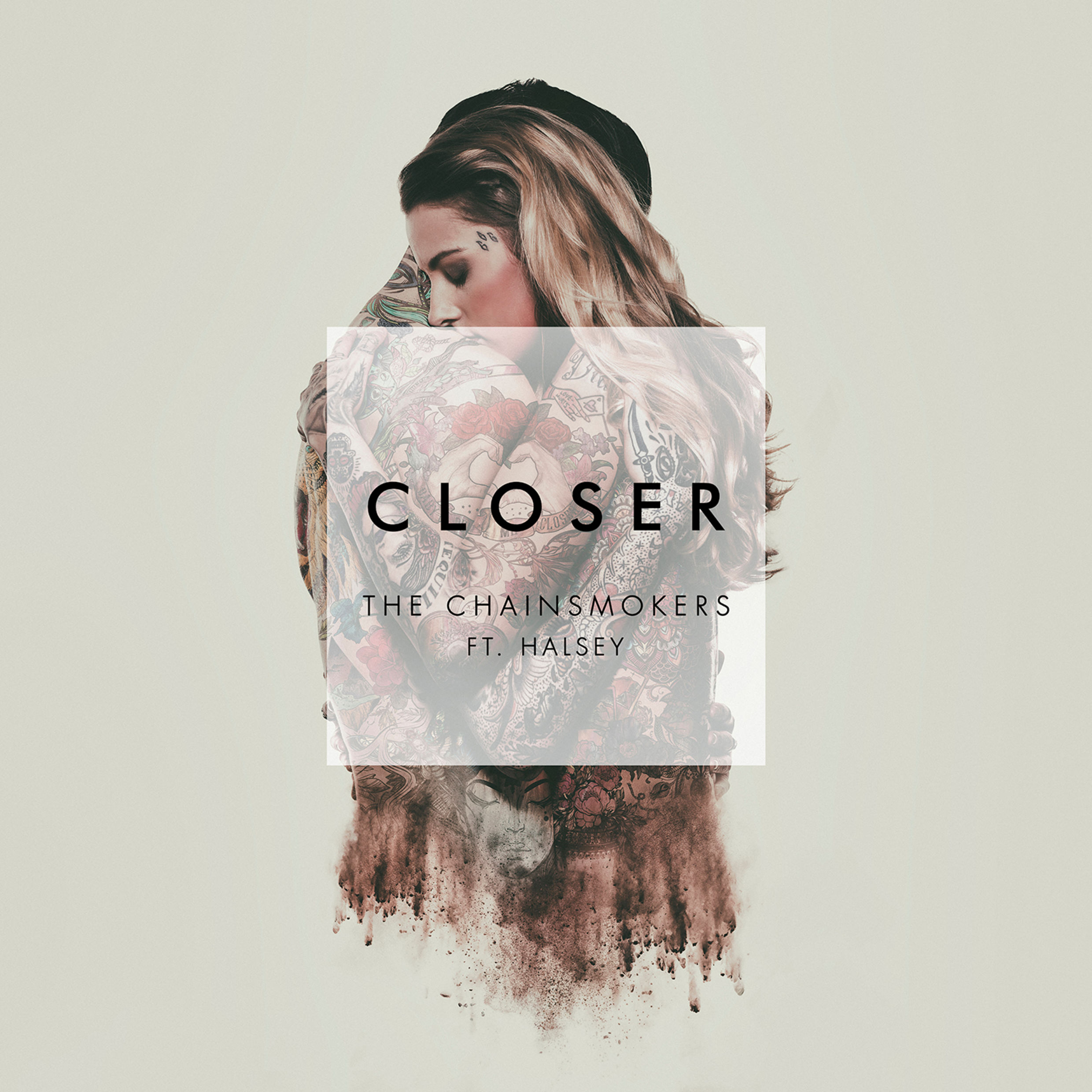 THE CHAINSMOKERS
CLOSER (FEAT. HALSEY)
Album Closer (feat. Halsey) - Single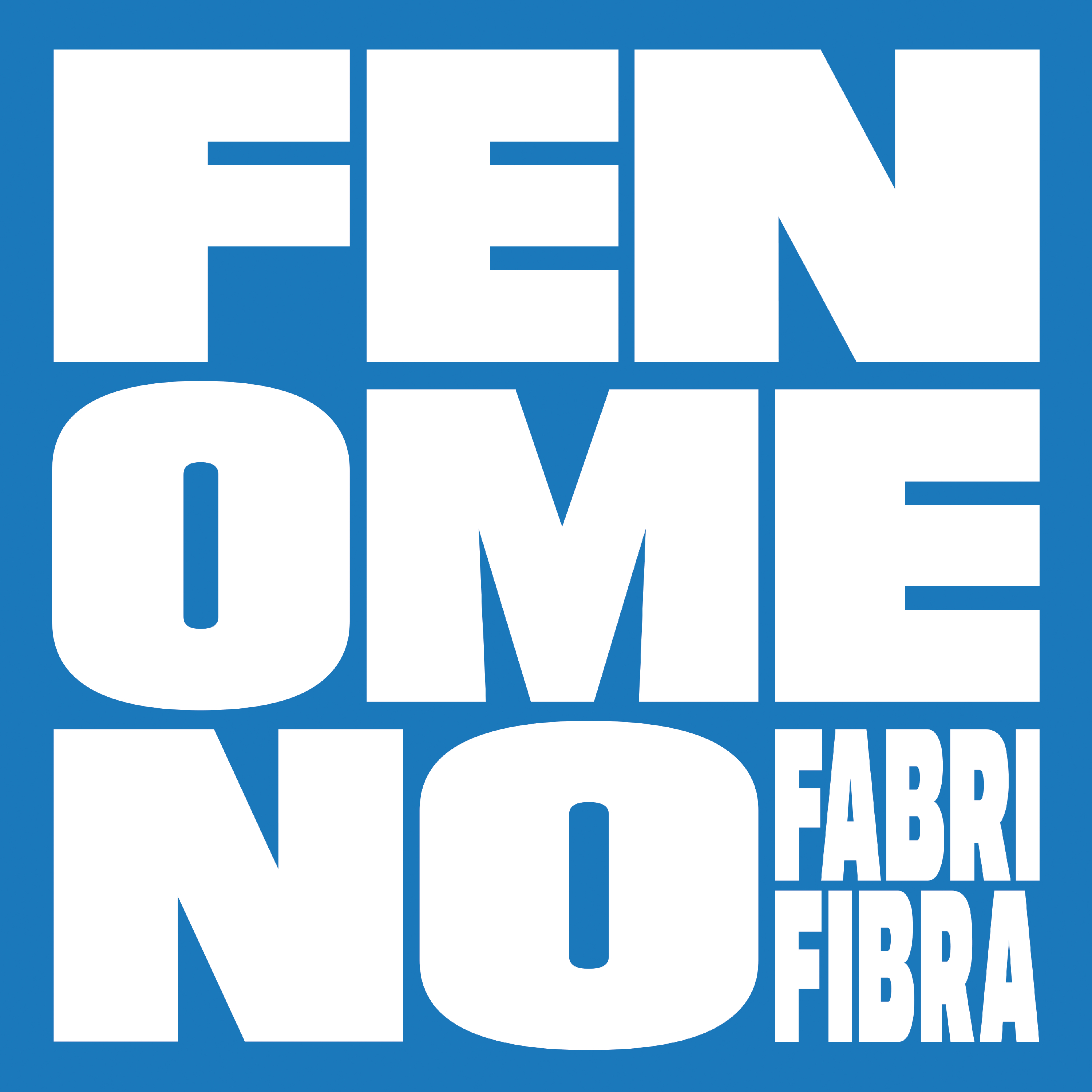 FABRI FIBRA
FENOMENO
Album "FENOMENO"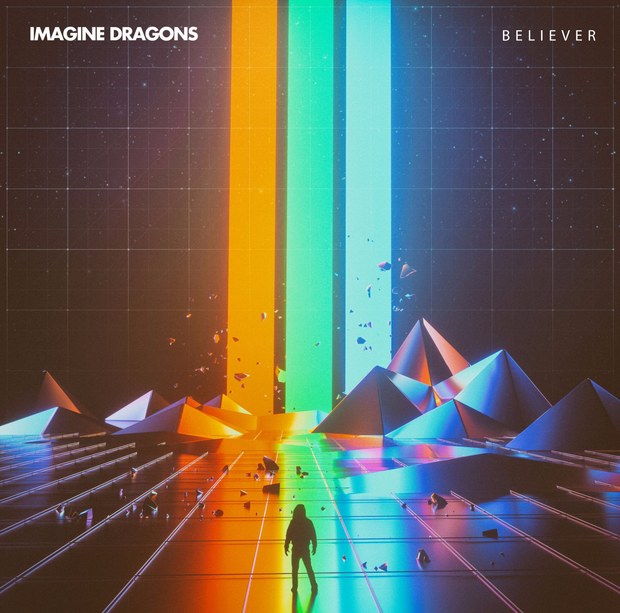 IMAGINE DRAGONS
BELIEVER
Album Believer - Single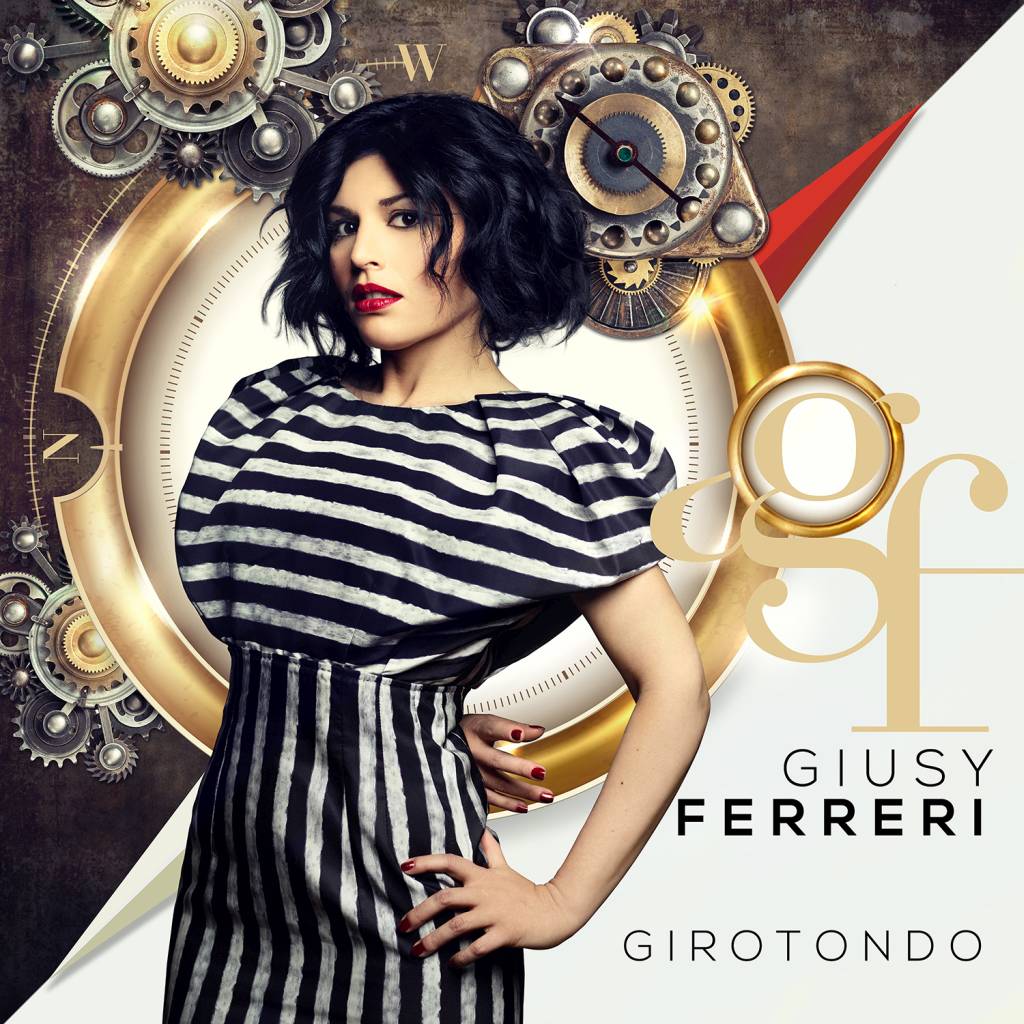 GIUSY FERRERI
PARTITI ADESSO
Album GIROTONDO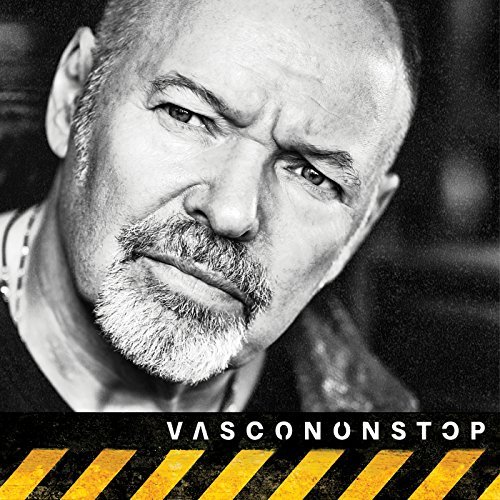 VASCO ROSSI
COME NELLE FAVOLE
Album VASCONONSTOP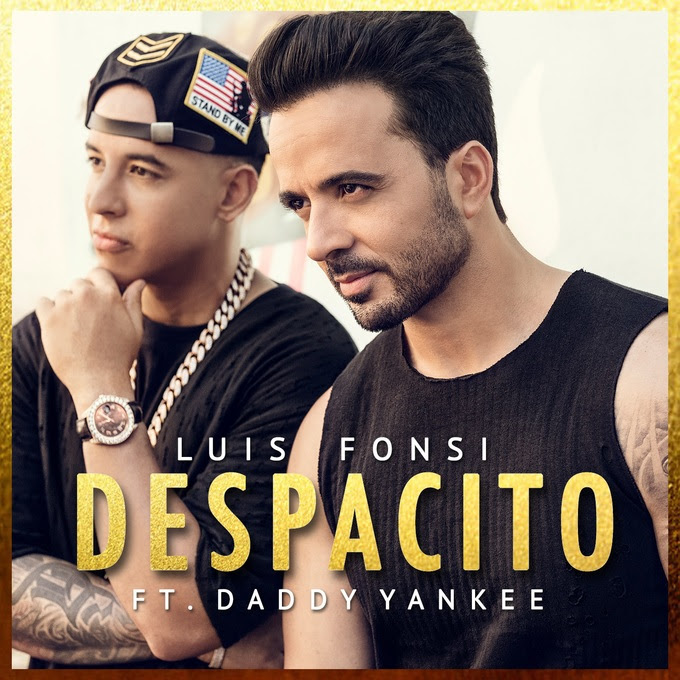 Luis Fonsi
Despacito ft. Daddy Yankee
Album Despacito - single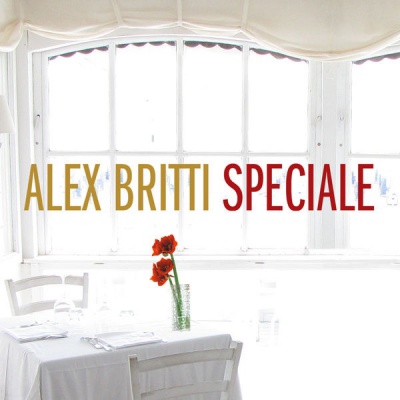 ALEX BRITTI
SPECIALE
Album "IN NOME DELL'AMORE- VOL. 2"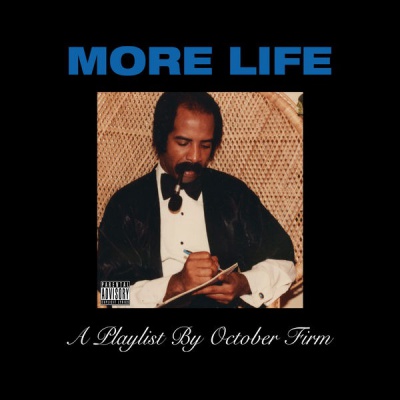 DRAKE
PASSIONFRUIT
Album "MORE LIFE"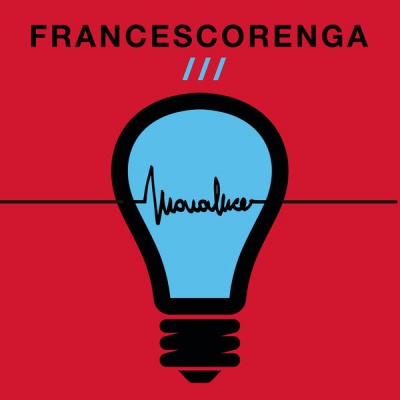 FRANCESCO RENGA
NUOVA LUCE
Album "SCRIVERÒ IL TUO NOME LIVE"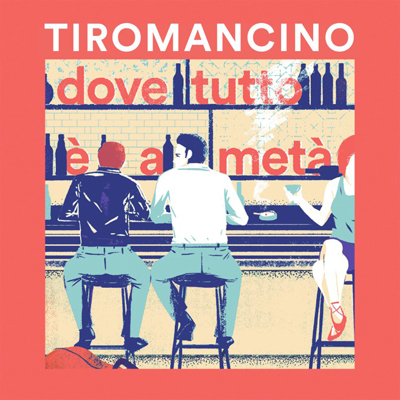 TIROMANCINO
DOVE TUTTO È A METÀ
Album Dove tutto è a metà - Single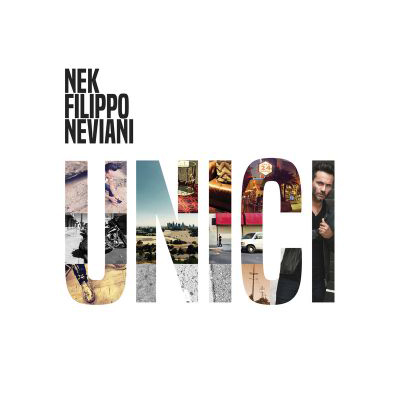 NEK featuring J-AX
FREUD
Album "FREUD"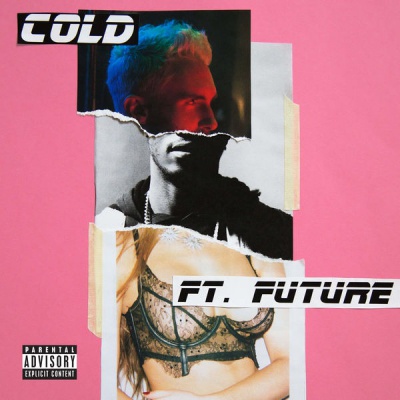 MAROON 5
COLD (FEAT. FUTURE)
Album Cold (feat. Future) - Single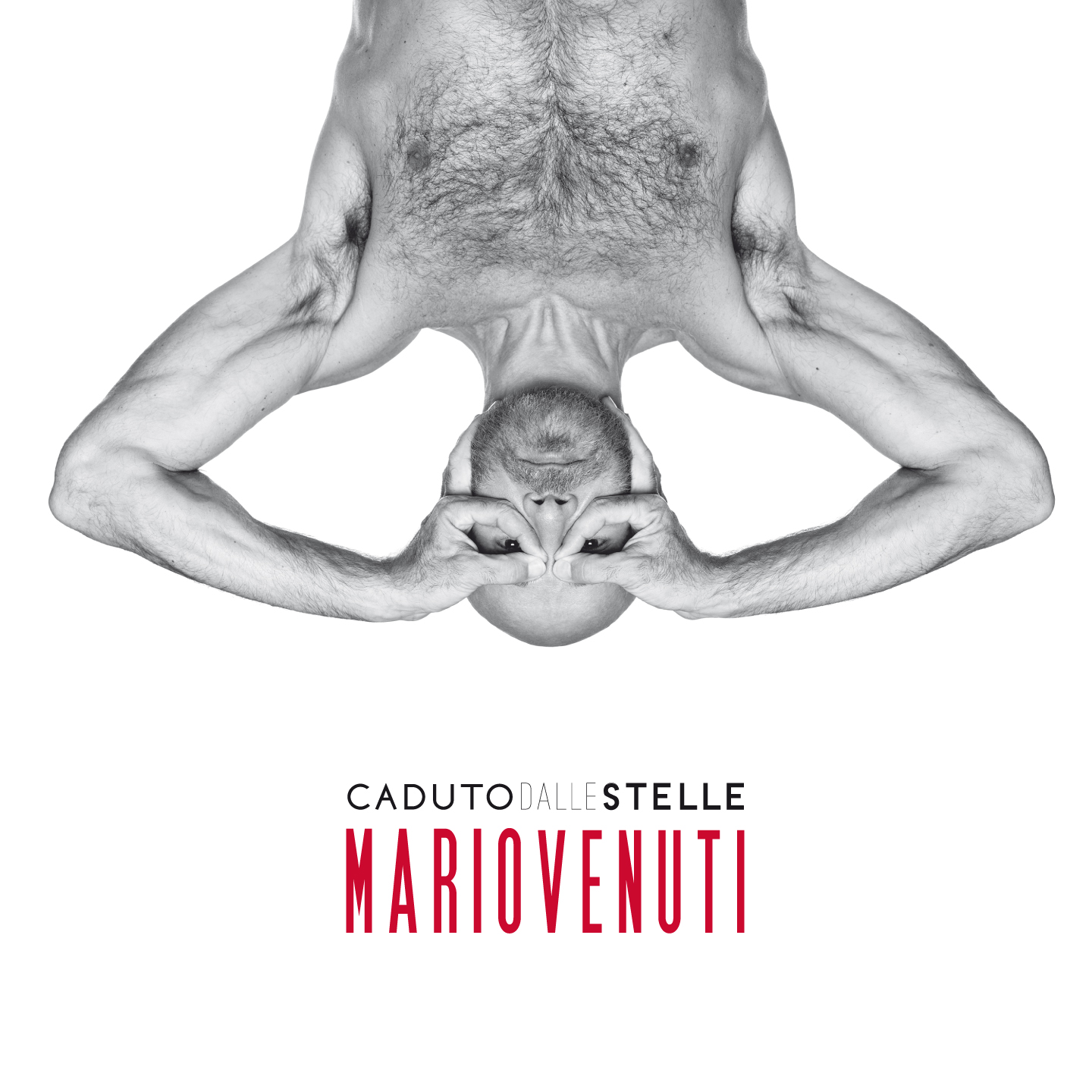 MARIO VENUTI
CADUTO DALLE STELLE
Album Motore di vita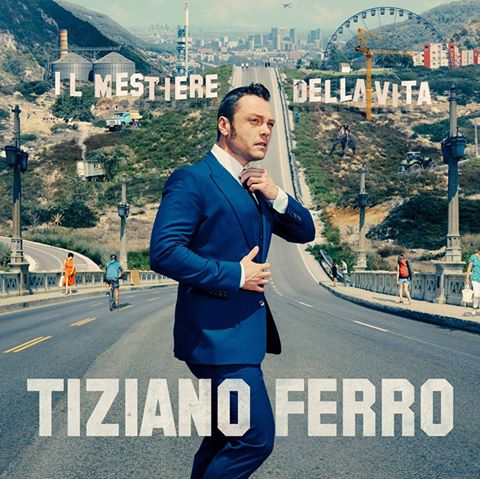 TIZIANO FERRO
LENTO/VELOCE
Album "IL MESTIERE DELLA VITA", già certificato QUARTO PLATINO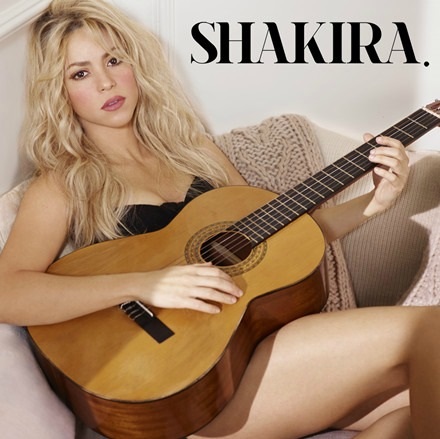 Shakira
Me enamoré
Album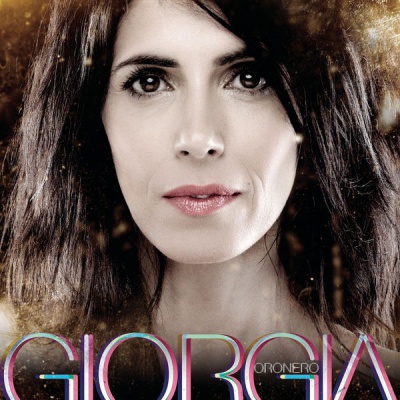 GIORGIA
CREDO
Album Oronero

HARRY STYLES
SIGN OF THE TIMES
Album Sign of the Times - Single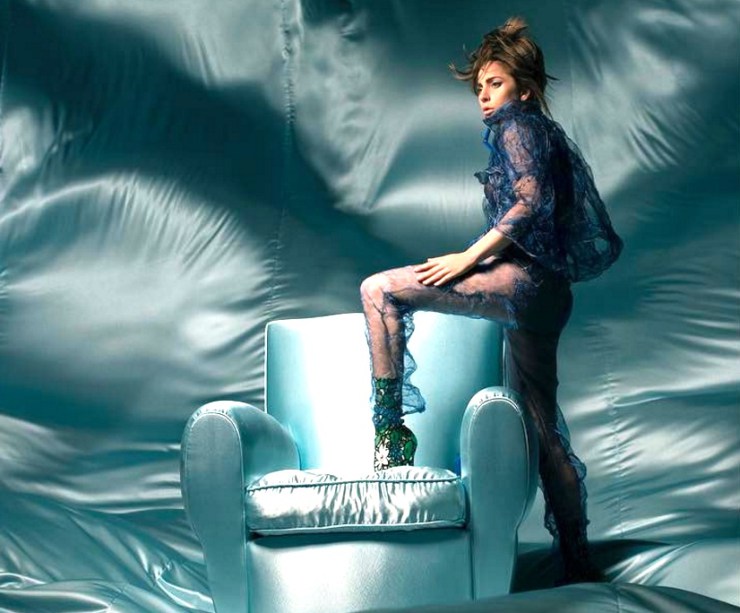 Lady Gaga
The Cure
Album single "The Cure"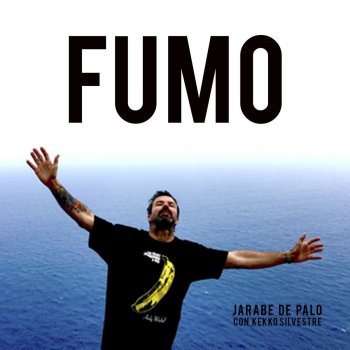 JARABE DE PALO
FUMO (feat. KEKKO SILVESTRE)
Album "50 PALOS"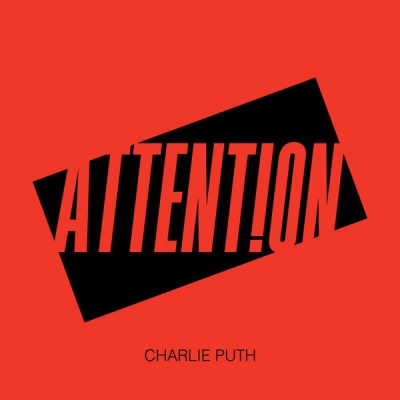 CHARLIE PUTH
ATTENTION
Album Attention - Single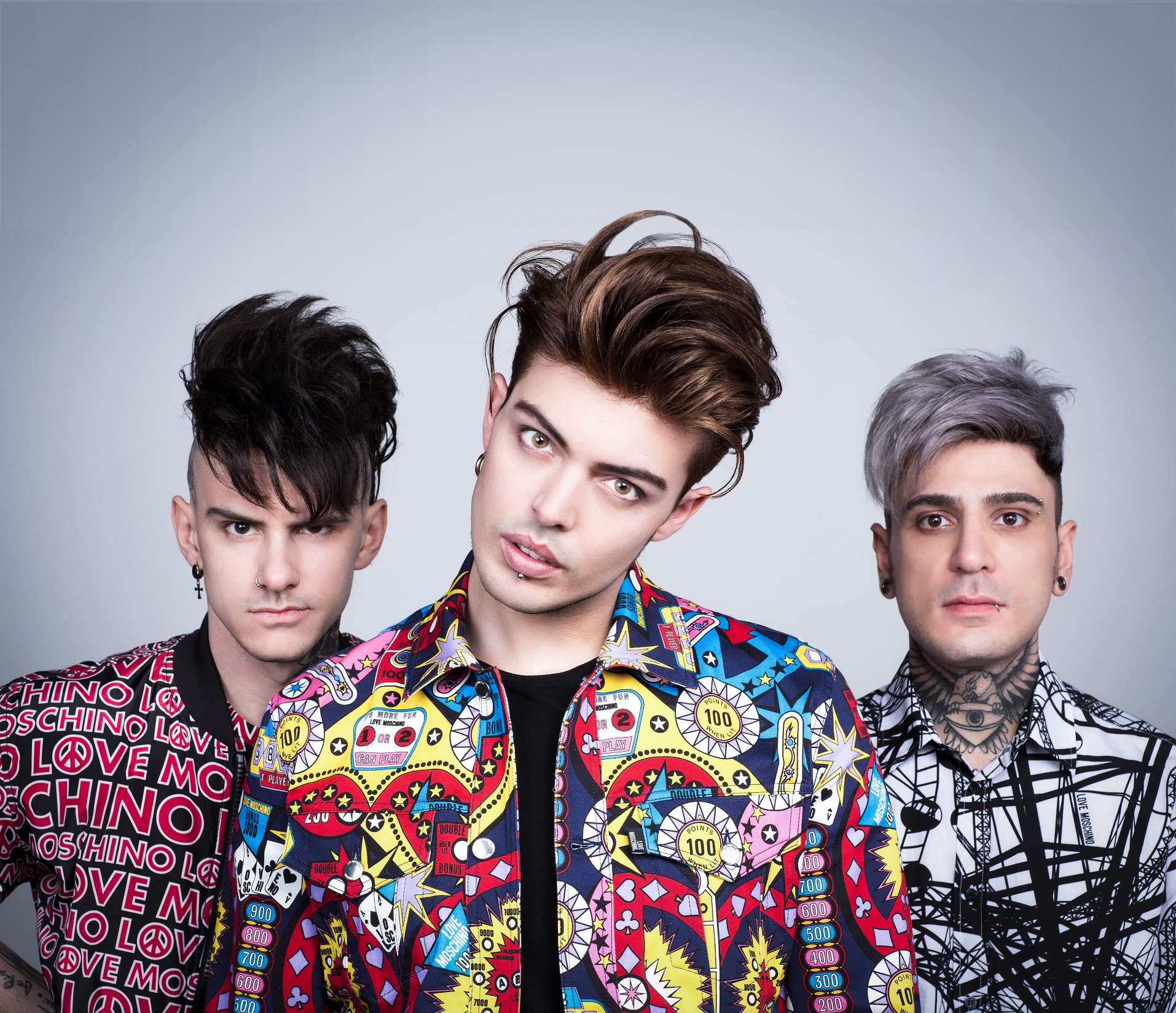 THE KOLORS
WHAT HAPPENED LAST NIGHT (feat.Gucci Mane
Album What Happened Last Night (feat. Gucci Mane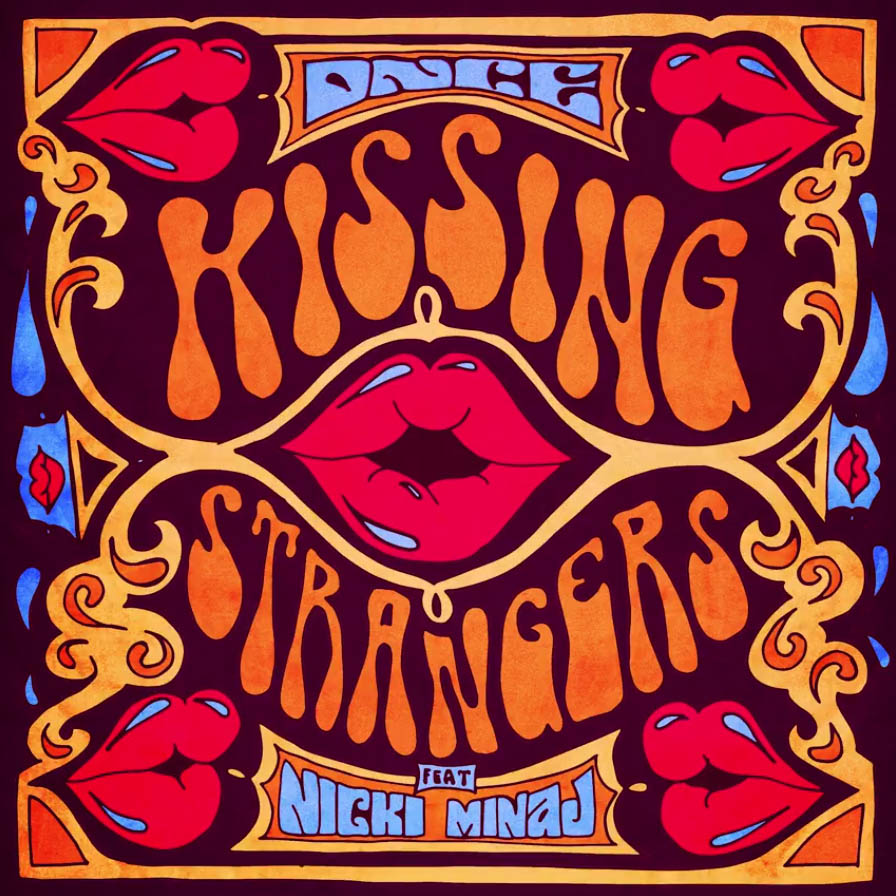 DNCE
KISSING STRANGERS (Featuring Nicki Minaji)
Album Kissing Strangers (feat. Nicki Minaj) - Single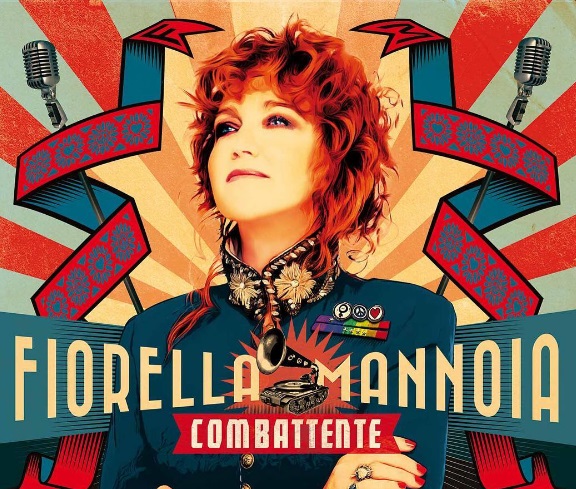 FIORELLA MANNOIA
SIAMO ANCORA QUI
Album COMBATTENTE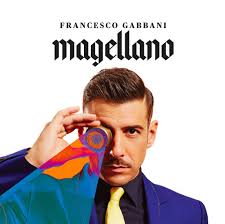 FRANCESCO GABBANI
TRA LE GRANITE E LE GRANATE
Album Magellano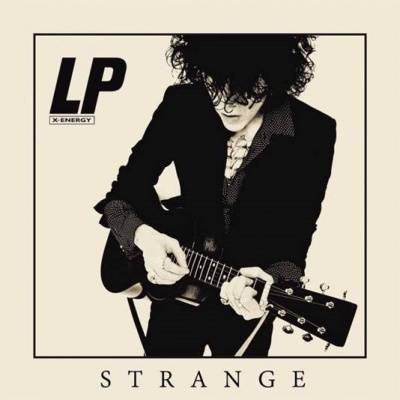 LP
STRANGE
Album Lost on You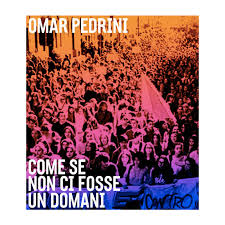 OMAR PEDRINI
COME SE NON CI FOSSE UN DOMANI
Album Come se non ci fosse un domani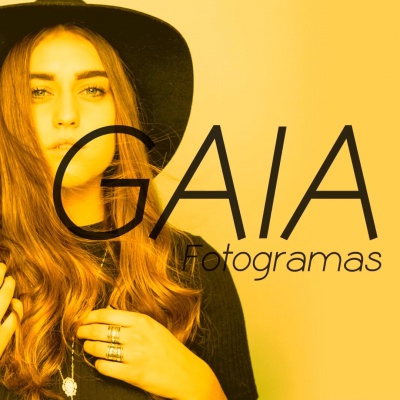 GAIA
FOTOGRAMAS
Album

SEAN PAUL
NO LIE (FEAT. DUA LIPA)
Album No Lie (feat. Dua Lipa) - Single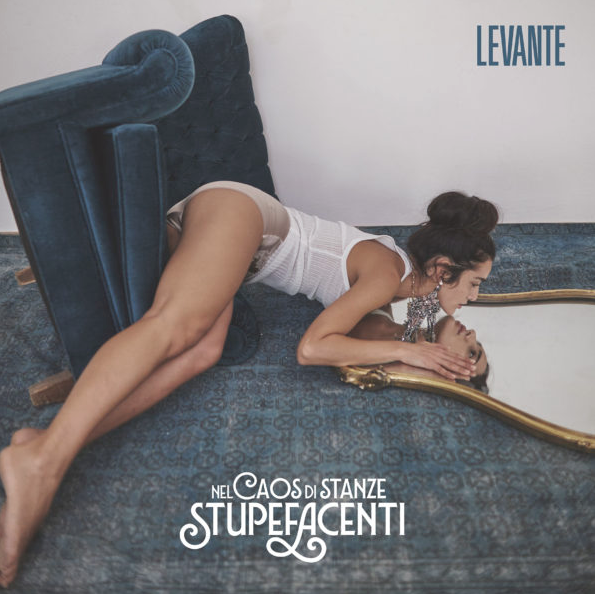 LEVANTE
PEZZO DI ME
Album Nel caos di stanze stupefacenti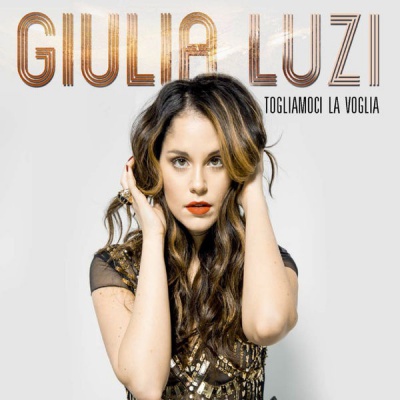 GIULIA LUZI
PARACADUTE
Album Togliamoci la voglia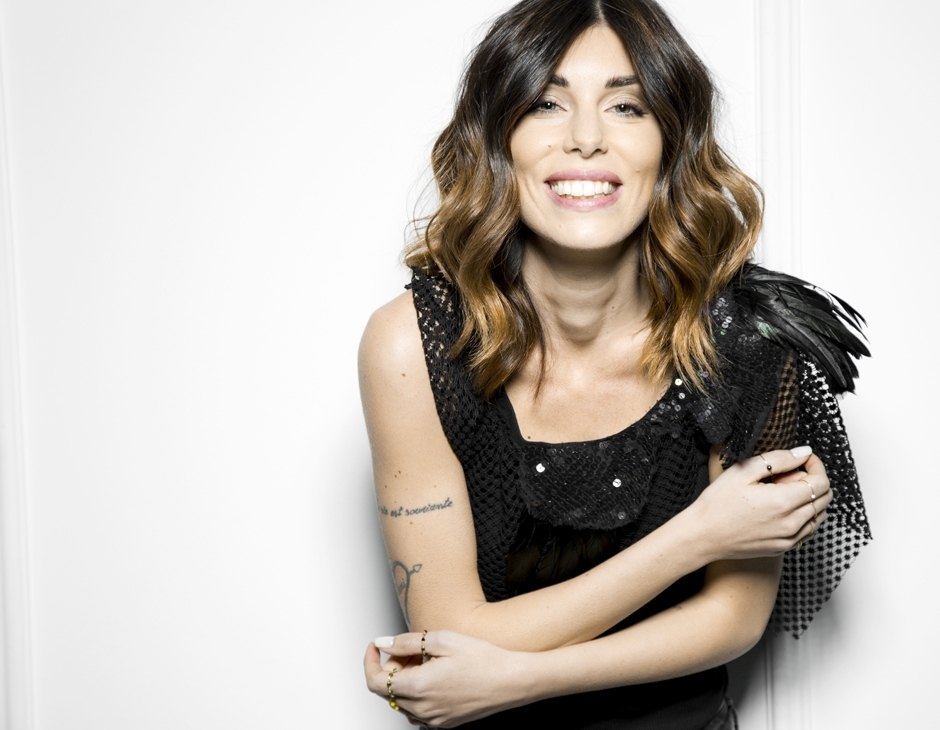 BIANCA ATZEI
ABBRACCIAMI PERDONAMI GLI SBAGLI
Album Abbracciami perdonami gli sbagli - Single

J-AX
SENZA PAGARE
Album Comunisti col Rolex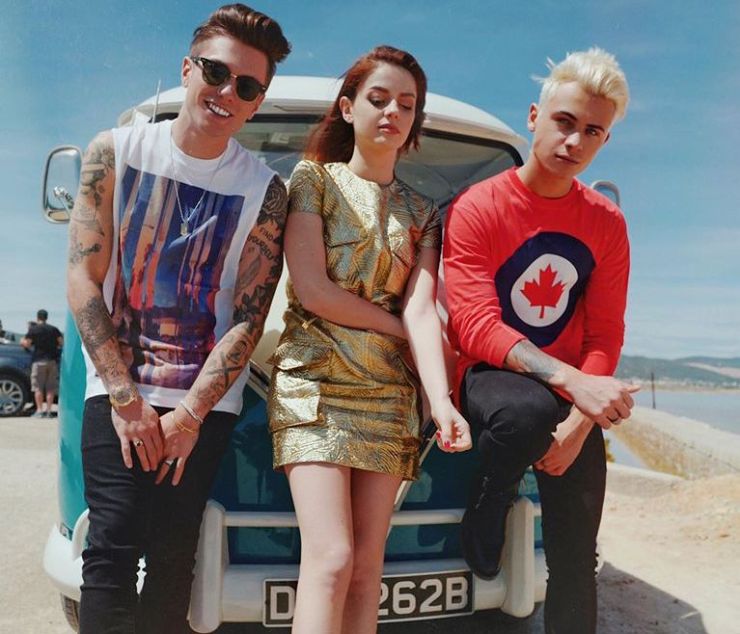 BENJI
TUTTO PER UNA RAGIONE (Feat. Annalisa)
Album 0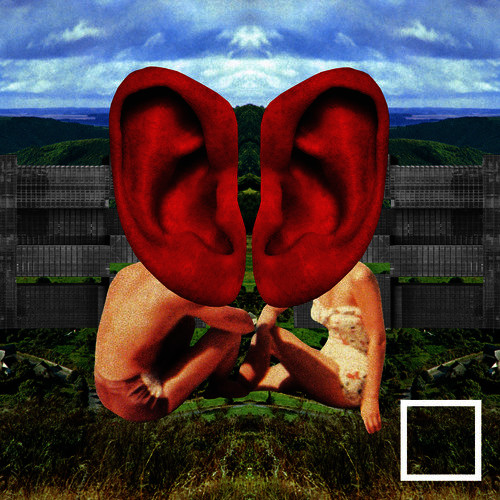 CLEAN BANDIT
SYMPHONY (feat. Zara Larsson)
Album Symphony (feat. Zara Larsson) - Single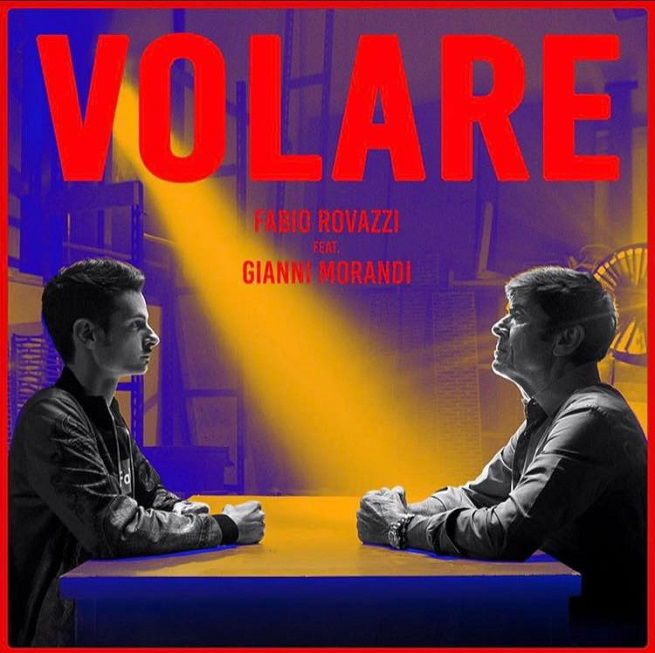 FABIO ROVAZZI
VOLARE (FEAT. GIANNI MORANDI)
Album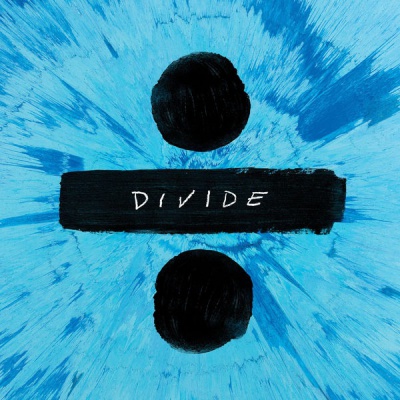 ED SHEERAN
GALWAY GIRL
Album ÷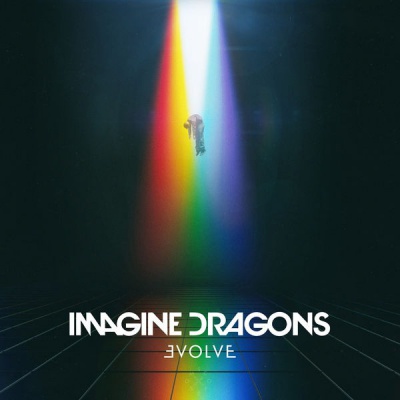 IMAGINE DRAGONS
THUNDER
Album Evolve

MUSE
DIG DOWN
Album Dig Down - Single

MARCO MENGONI
ONDE
Album Onde - EP

Modà
Forse non lo sai
Album Passione Maledetta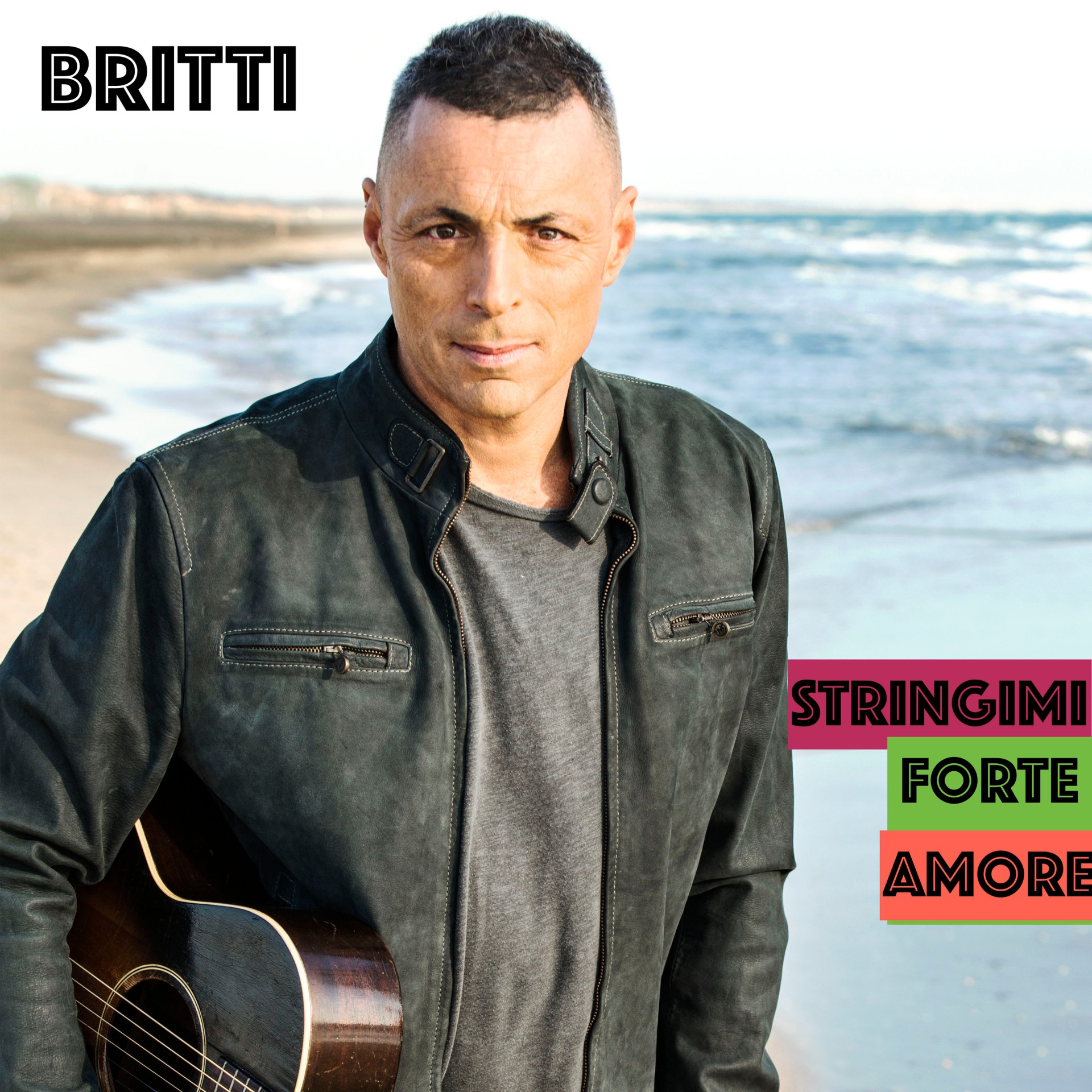 ALEX BRITTI
STRINGIMI FORTE AMORE
Album IN NOME DELL'AMORE- VOLUME 2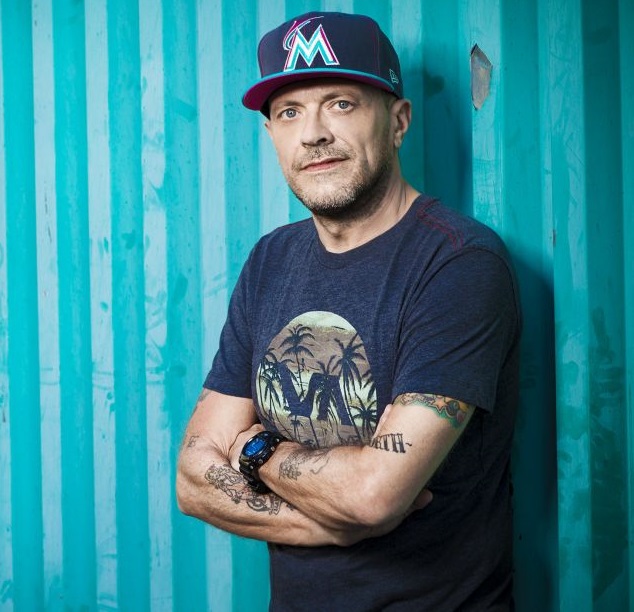 MAX PEZZALI feat. Nile Rodgers
LE CANZONI ALLA RADIO
Album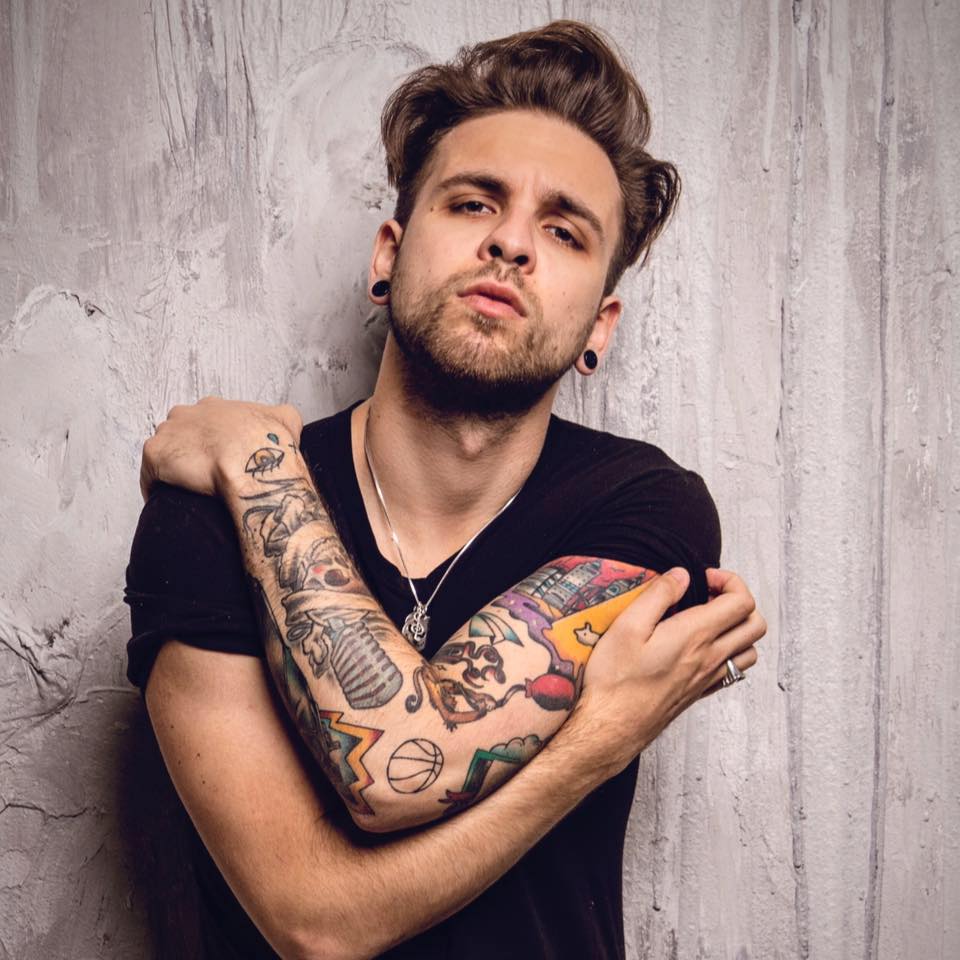 ALESSIO BERNABEI
NON È IL SUDAMERICA
Album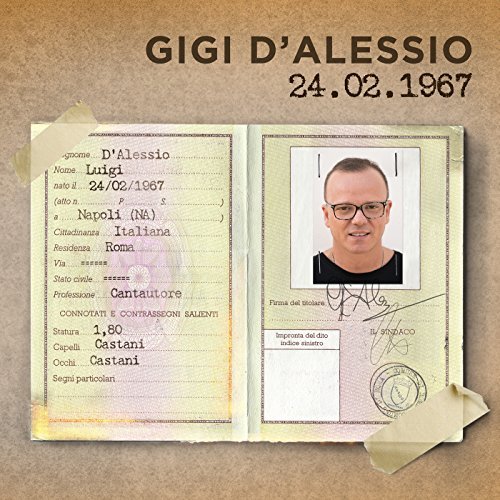 GIGI D'ALESSIO
BENVENUTO AMORE
Album 24.02.1967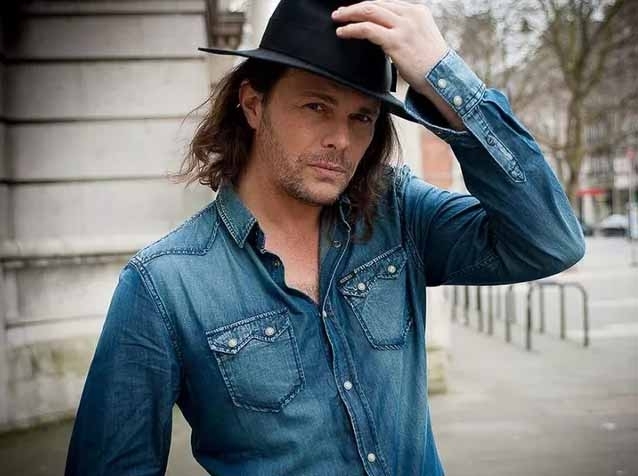 GIANLUCA GRIGNANI
AIDA
Album in uscita il 30 Giugno